Audio Visual System Integrator
We are national Audio Visual (AV) System Integrator, providing collaboration solutions and services for businesses across Canada. We provide leading-edge technology that is reinventing workplace communication and improving the ability of individuals, organizations, and businesses to collaborate. We create opportunities for unified communication, leveraging technology and data infrastructures that already exist in your operation.
---
Audio Visual Solutions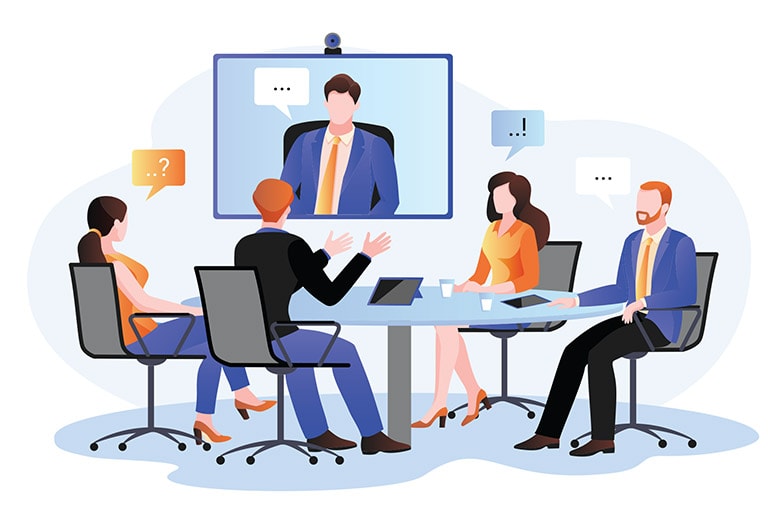 Design
Our technician will visit your site, discuss your needs, and create a custom package for you.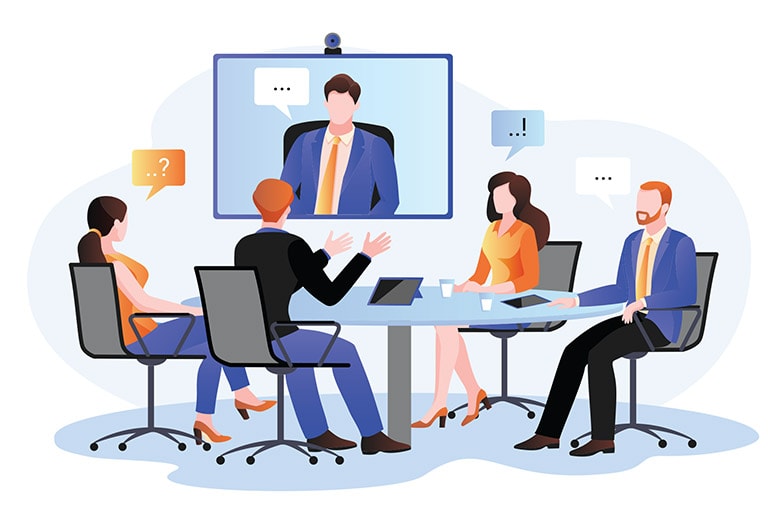 Develop
Cycom will work with you to develop a strategic plan that guarantees timely installation and 100% customer satisfaction.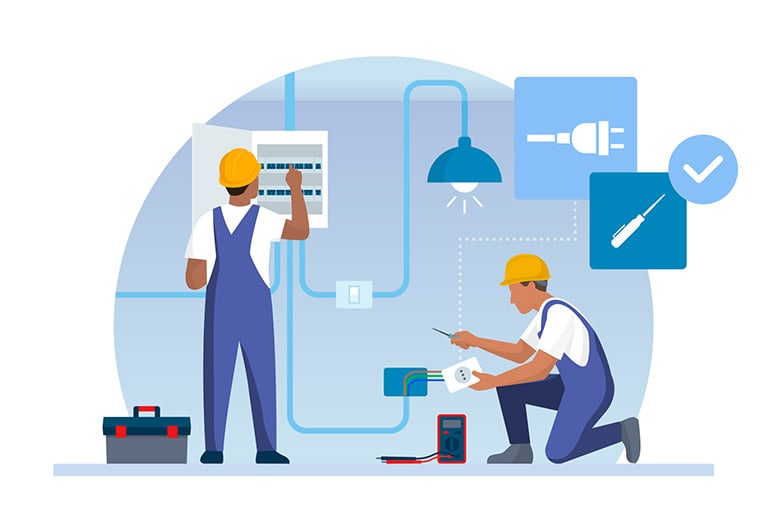 Deploy
Cycom's technical staff works with industry-leading brands and is well-versed in the latest technologies.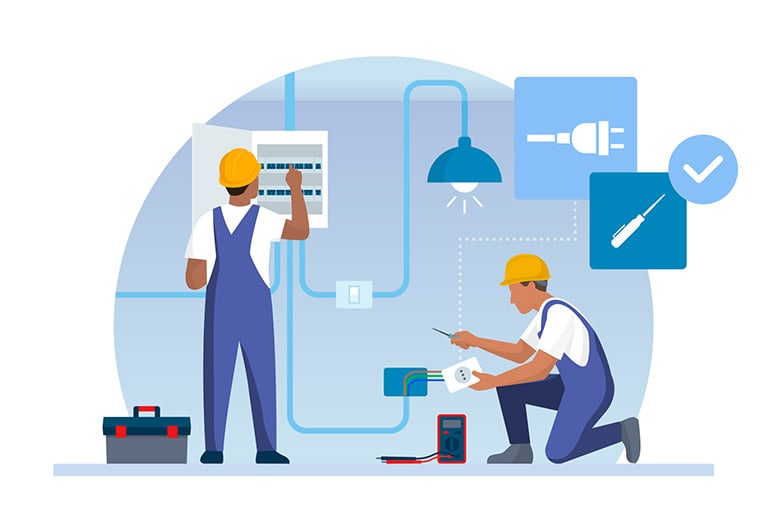 Support
We provide a flat-fee for installations, along with warranty and support.
---
Audio Visual Services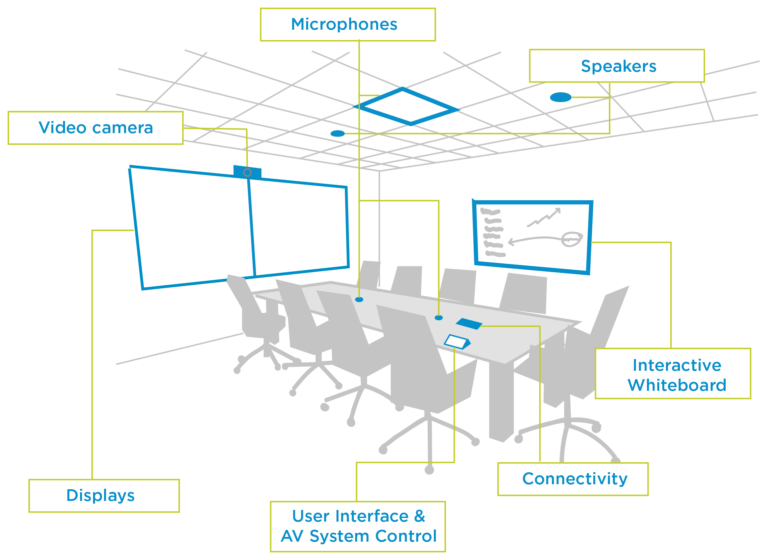 Audio Visual Design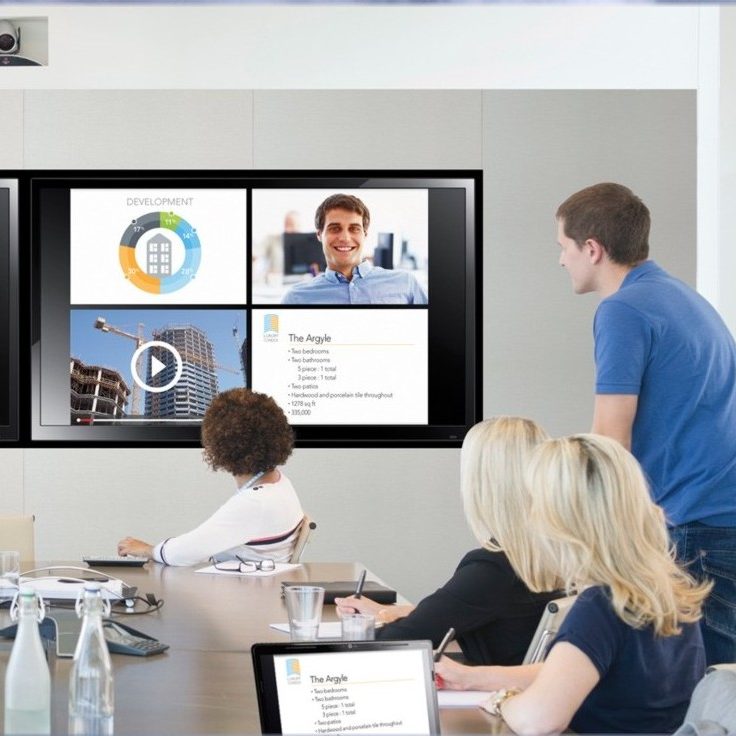 Audio Visual Installation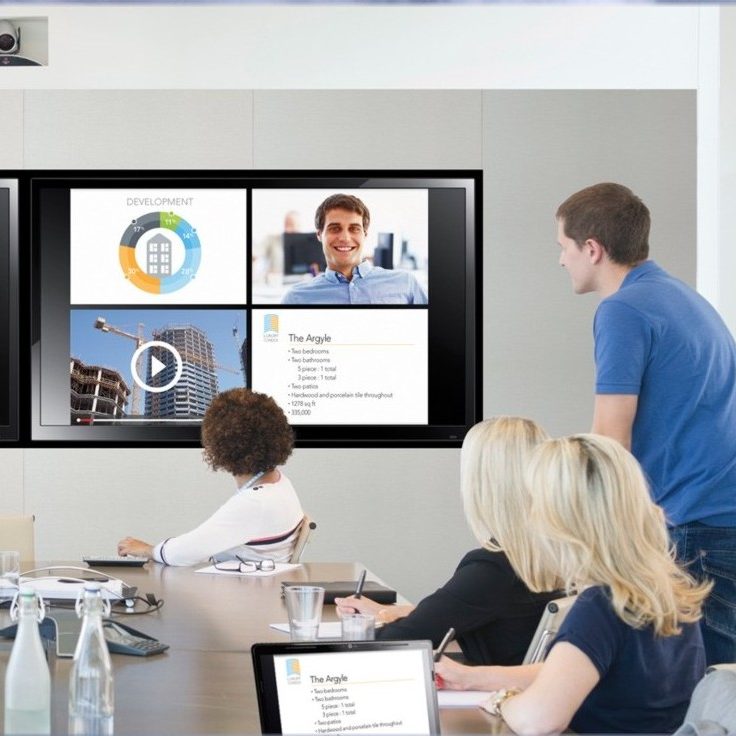 Audio Visual Integration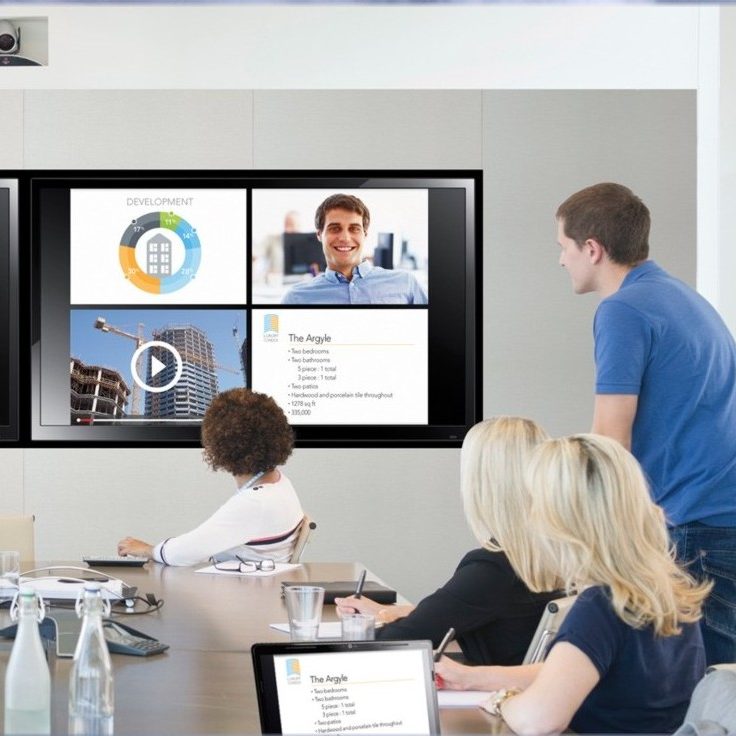 Audio Visual Equipment & Products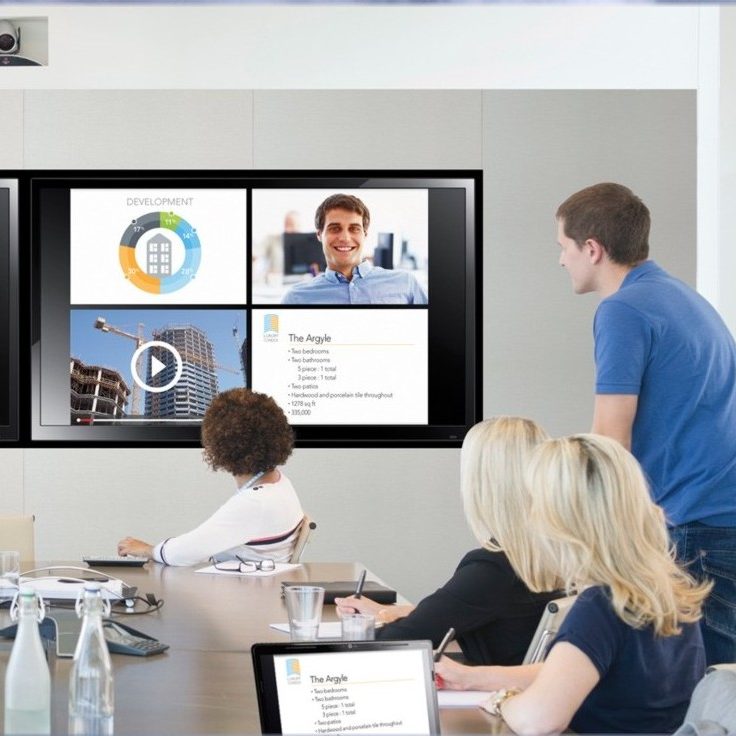 Audio Visual Repair & Inspection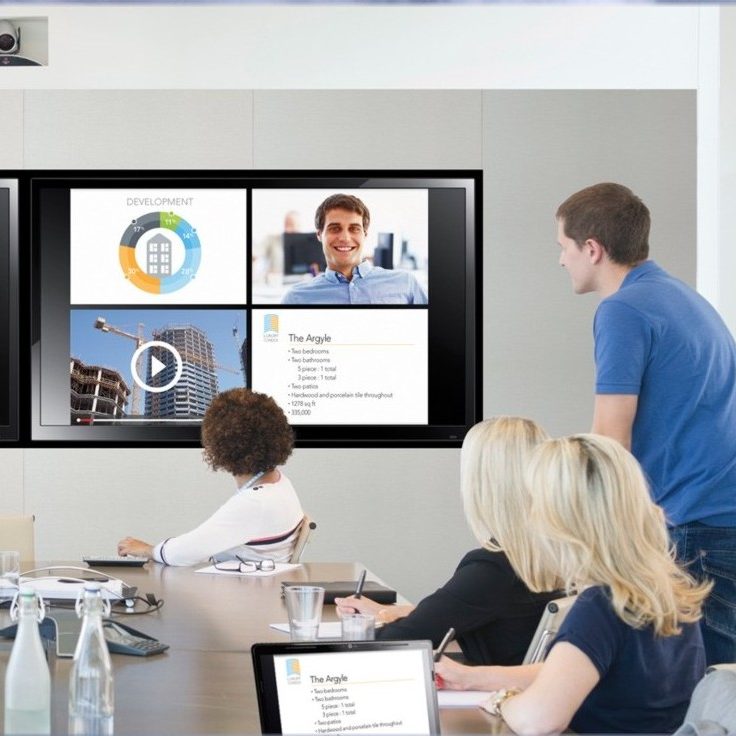 Audio Visual Maintenance
---
Audio Visual Systems
Collaboration Continuum
We help you to convert your traditional boardroom to "Smart Boardroom"? We bring it all together under one easy way to use interface for equipment like projectors, computers, lighting….


Video Wall
At Cycom, we have everything you need to build dynamic and engaging video wall, from LED and LCD display options and content management solutions to fully customizable services and support….
Smart Digital Signage
Cycom specializes in providing Digital Signage systems for companies wishing to communicate in a dynamic and innovative way with their audience. We offer end-to-end solutions and provide….


WayFinding
The outside world is perfectly served with the Google Maps on our smart phone but the real challenge is indoor, inside the Hospital / Corporation. For in-building navigation, we offer eTelu Way Finding Application….
Lights & Shading Solutions
Our integrated lighting control solutions include motorized shades. Our motorized shading solutions give you precise and silent operation to control the natural light….

---
INDUSTRY CERTIFICATION

---
Audio Visual Partners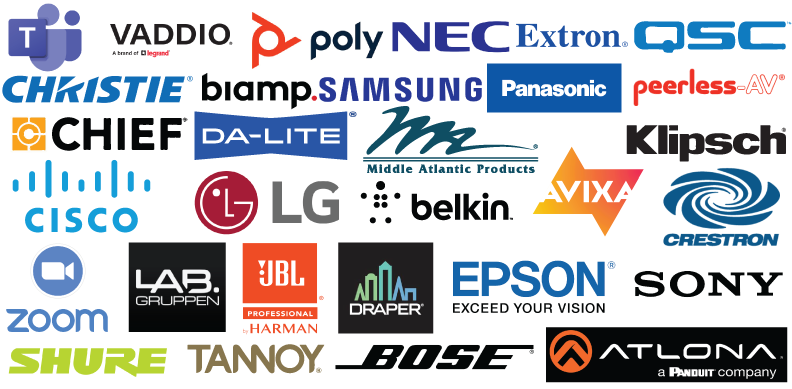 Cycom works with a variety of the top technology vendors to create the custom solution that fits your needs. With the world of technology constantly changing, it is our job to become experts in all of these technologies so that you don't have to be. Above is an example of just a few of our AV partners.