AV System Integrator
We are national Audio Visual (AV) integrator, providing collaboration solutions and services for businesses across Canada. We provide leading-edge technology that is reinventing workplace communication and improving the ability of individuals, organizations, and businesses to collaborate. We create opportunities for unified communication, leveraging technology and data infrastructures that already exist in your operation.
Our AV Solutions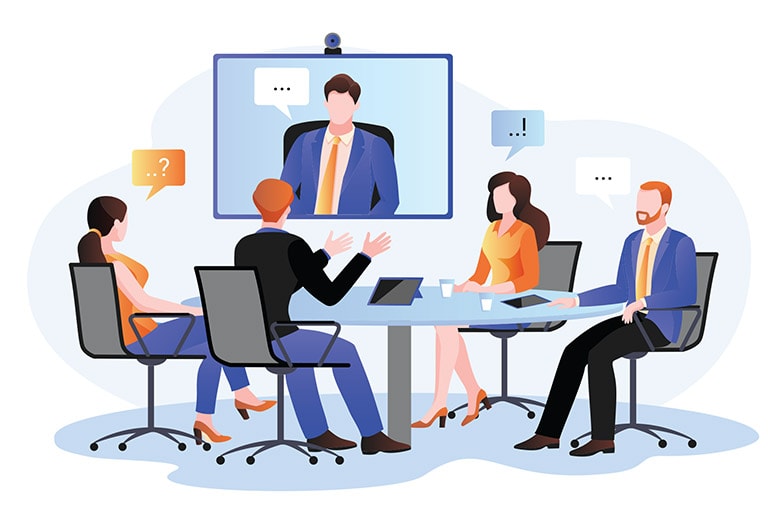 Design & Develop
Our technician will visit your site, discuss your needs, and create a custom package for you. Cycom will work with you to develop a strategic plan that guarantees timely installation and 100% customer satisfaction.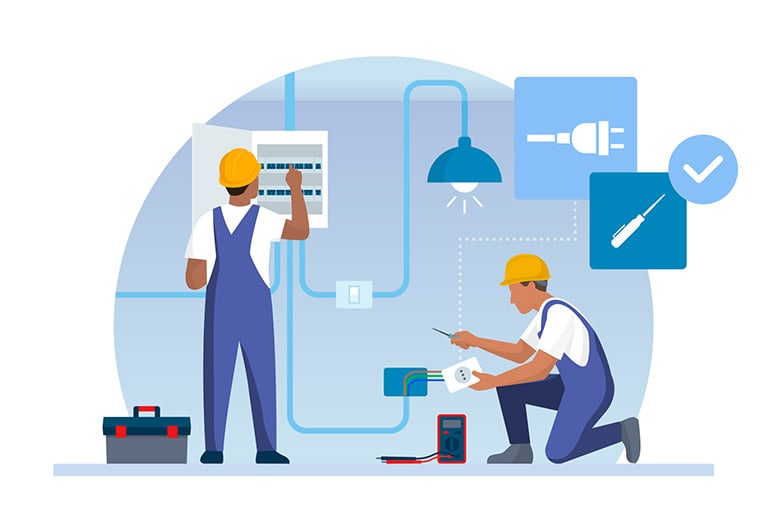 Deploy & Support
Cycom's technical staff works with industry-leading brands and is well-versed in the latest technologies. We provide a flat-fee for installations, along with warranty and support.